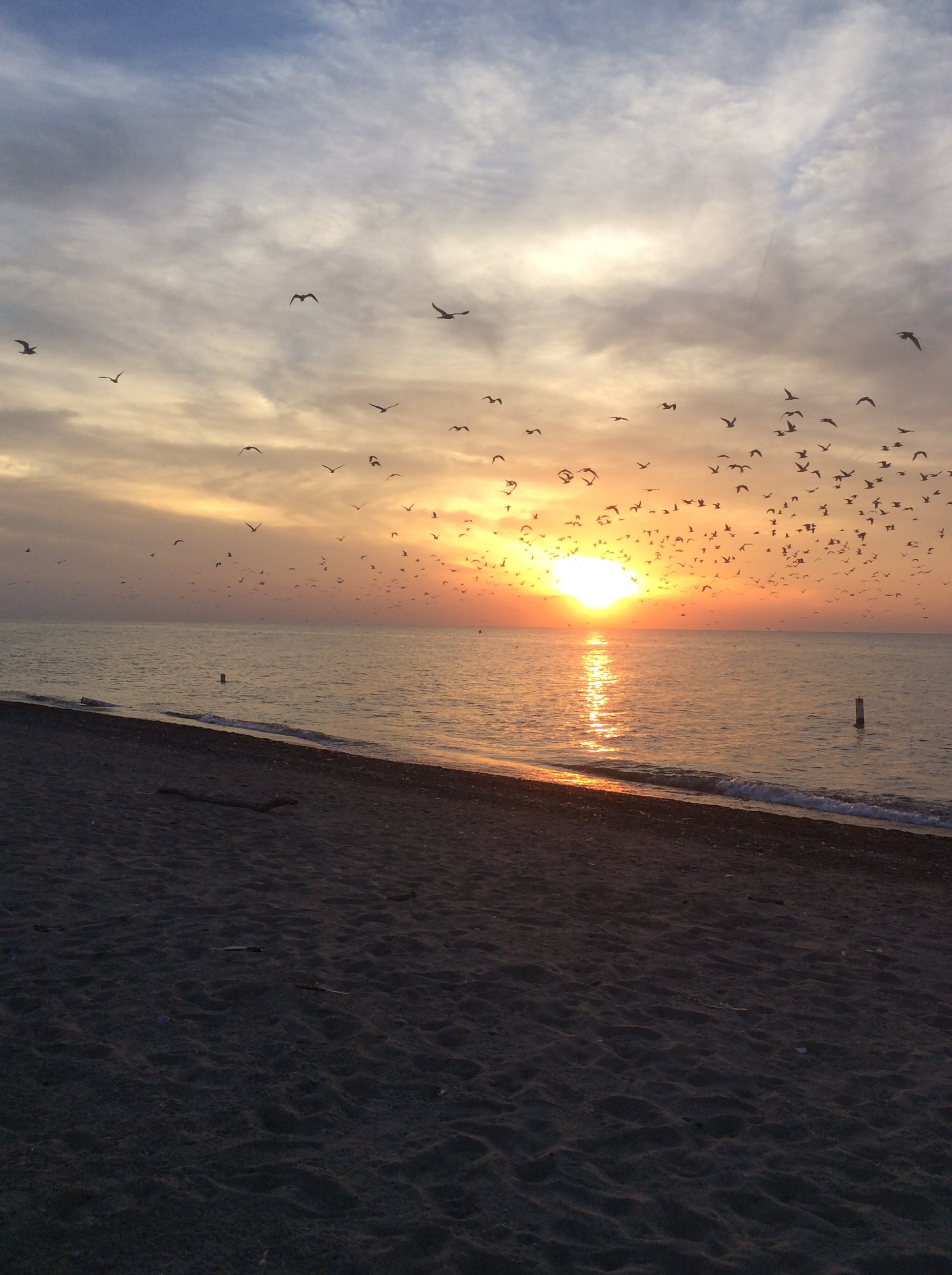 HeartWaves Institute is enlivened through centered heart community...
Community gathers together in true presence and authentic witness of ourselves, each other and the multidimensional community of which we are a part. In community we have the opportunity to grow along the path of the centered heart.
You are welcome here.